Love local! Find your love in Downtown Metuchen with these extra special gifts!
2 Chicks with Chocolate
Chocolate makes everything, especially Valentines Day, better! Order now and you won't be disappointed!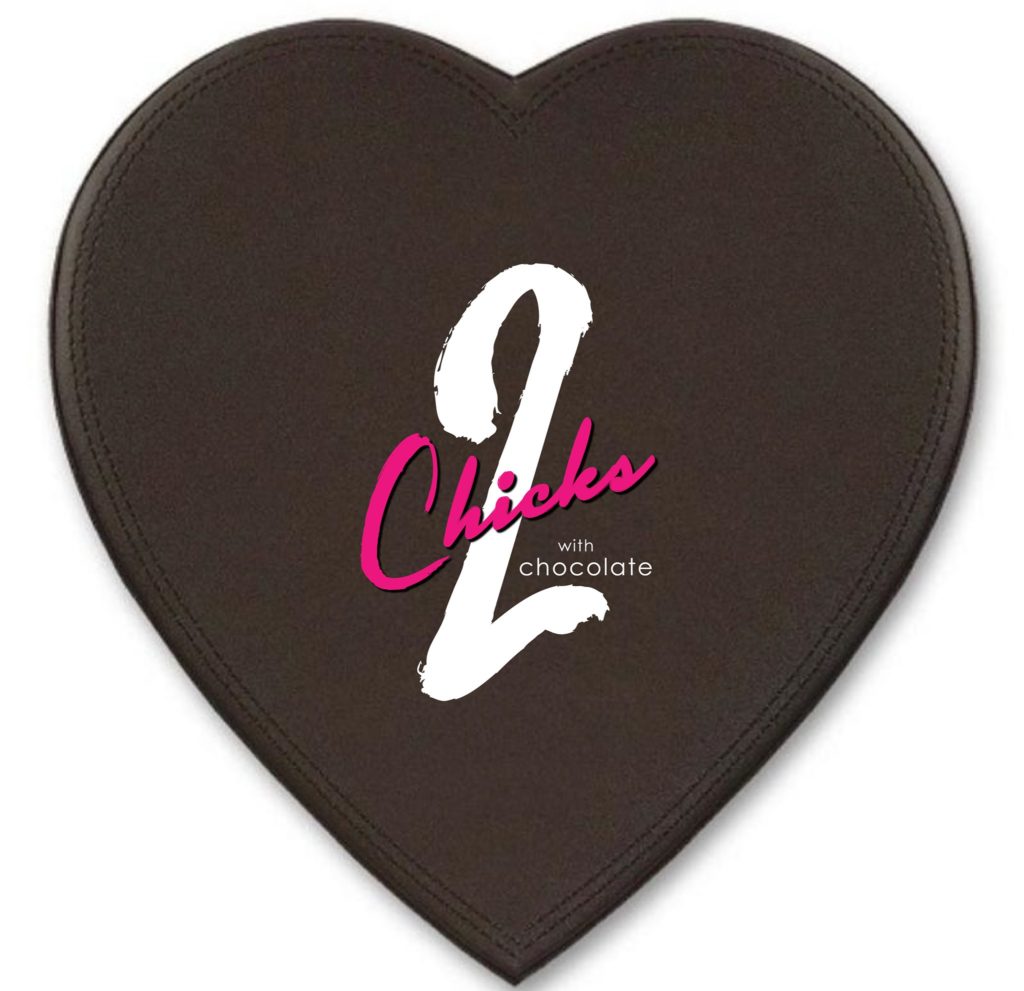 A&J Jewelers
A little sparkle for your loved on! Have a free sterling silver heart charm with a purchase of $150 or more" now till February 14th.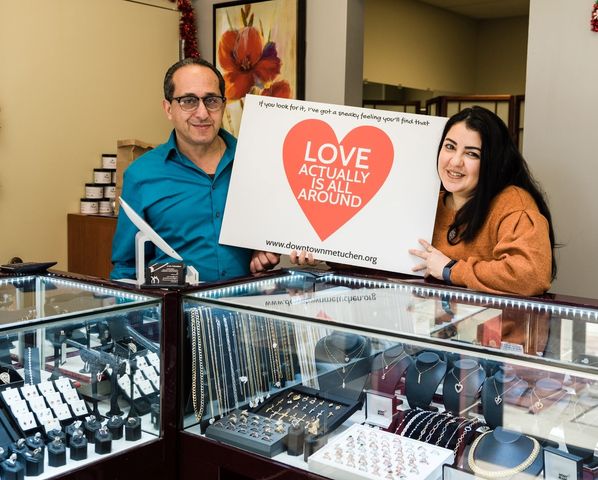 Creative Twist Events
Celebrate love by sending someone you love hugs and kisses and a whole lot of fun with our valentine's craft kit. Better yet, get it for yourself! [Free local delivery!]
Valentine's craft kit includes:
-Hot Cocoa bomb from Pat-a cake bakers
-XOXO Tic Tac Toe game DIY
-Gum ball machine to personalize
-Hand lettered balloon with personalized message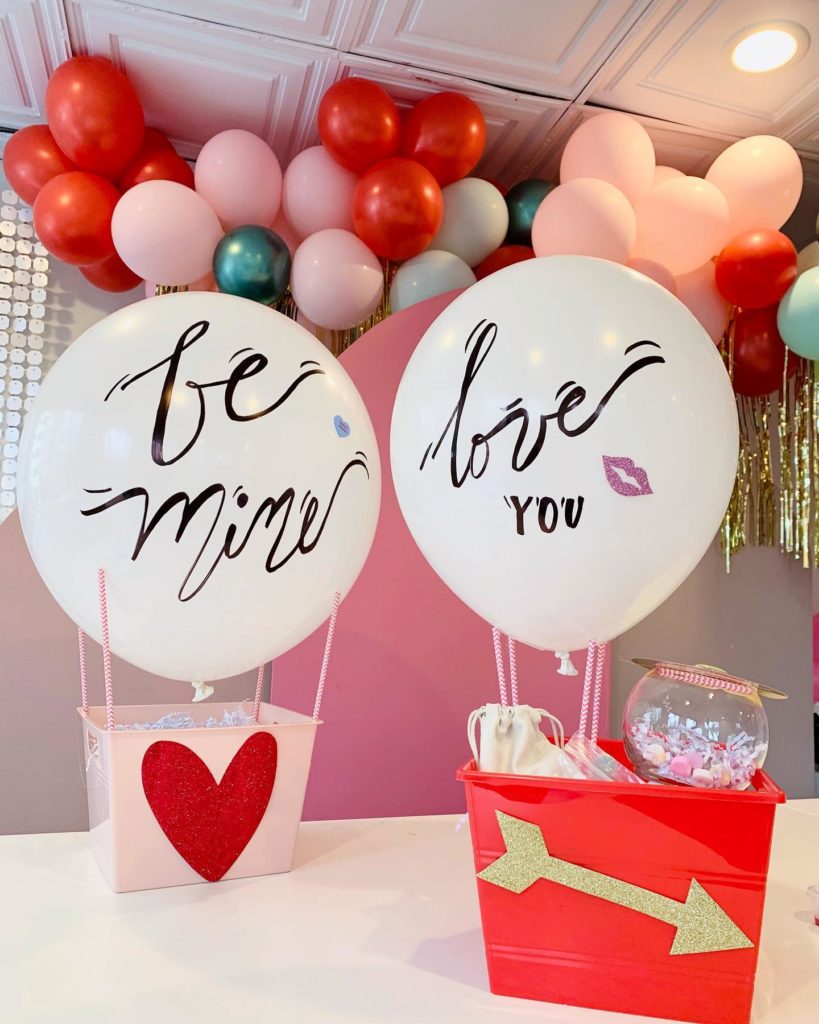 Hailey's Harp & Pub
Celebrate Valentine's Day weekend with your sweetheart at The Parlor at Hailey's or at Hailey's Harp & Pub. With our "dinner-for-two" Valentine's Day special, you'll get one Irish appetizer, two Irish fare meals, and a dessert for $40. Cap off your night with half-price wine bottles when you take advantage of our "dinner-for-two" deal. Call 732-321-0777 to reserve your table today.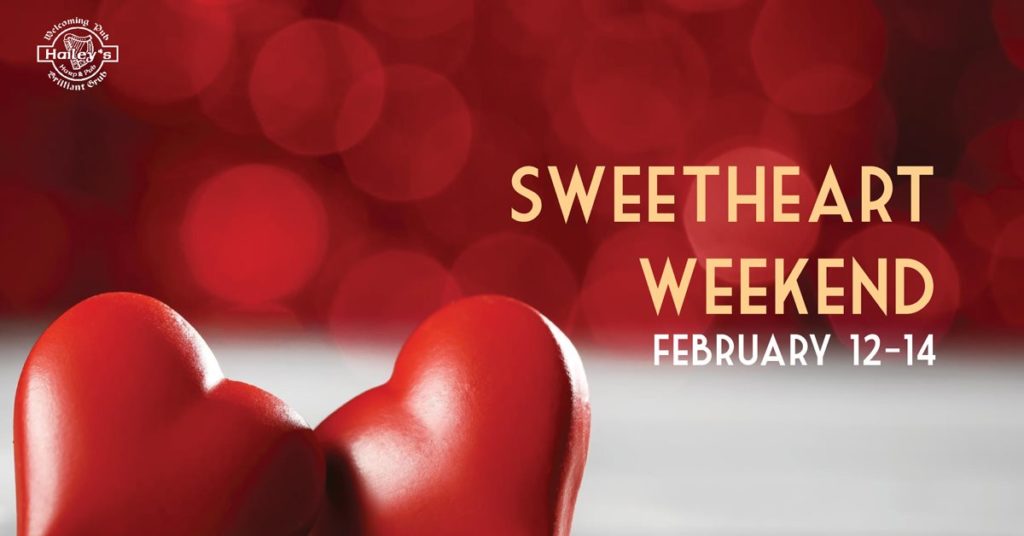 La Rosa Pizzeria
Make your pizza night extra special with a heart shaped pizza from La Rosa!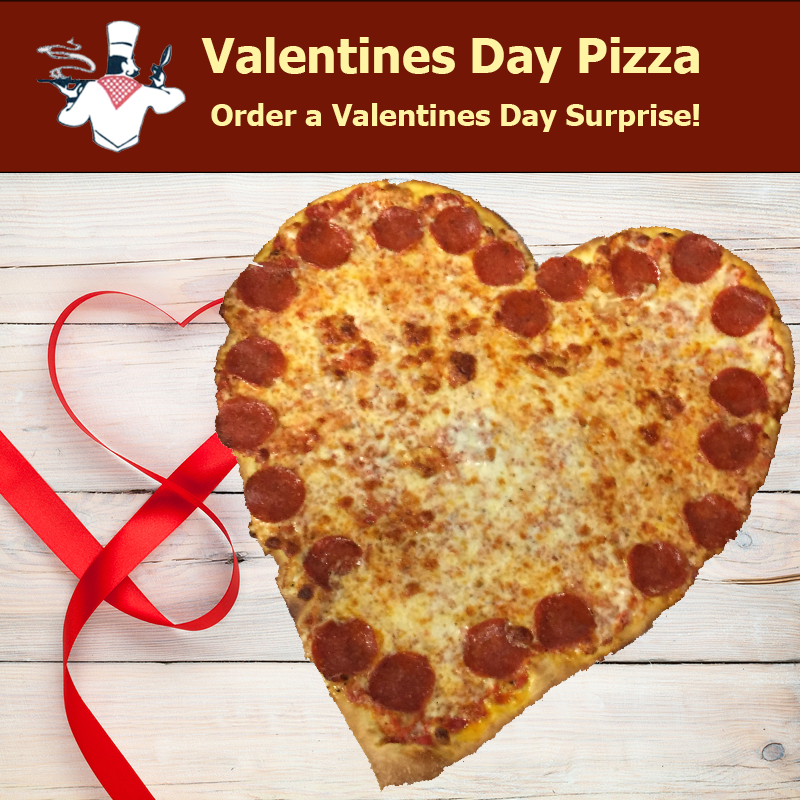 Lollipop Land
Love is in the air at Lollipop Land! Stop in for a special Valentine's treat!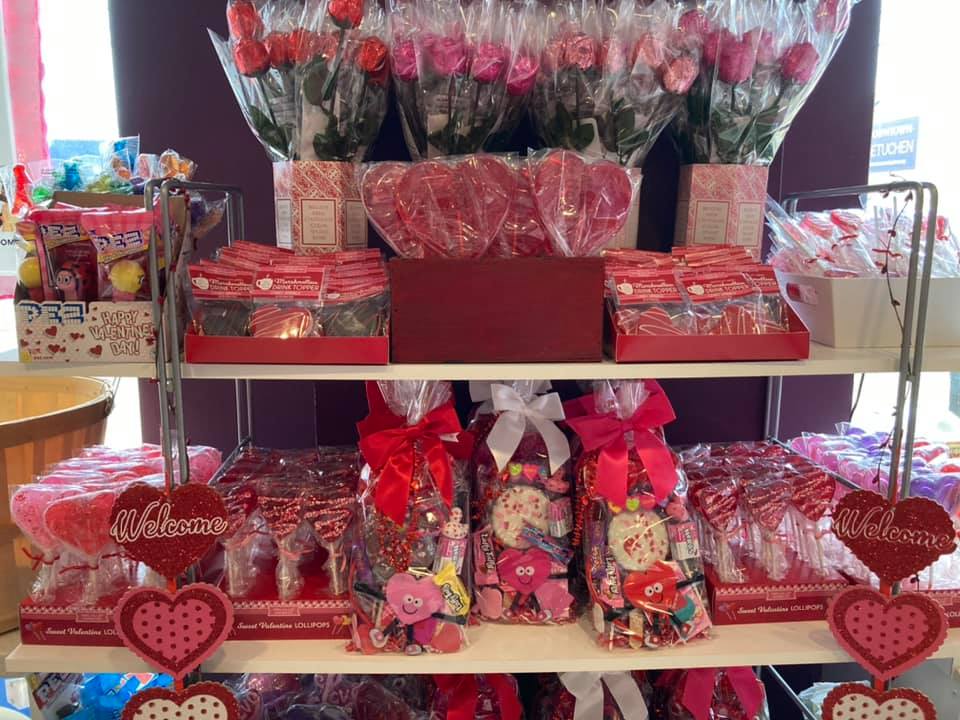 Mangia Toscano
Mangia! Mangia! Enjoy a special dinner with your sweetheart at Mangia Toscano. Call now for reservations
Maria Manjelo Photography
Love is in the air! Update your profile picture (and love life!) this year with a special session with award winning photography at Maria Manjelo Photography.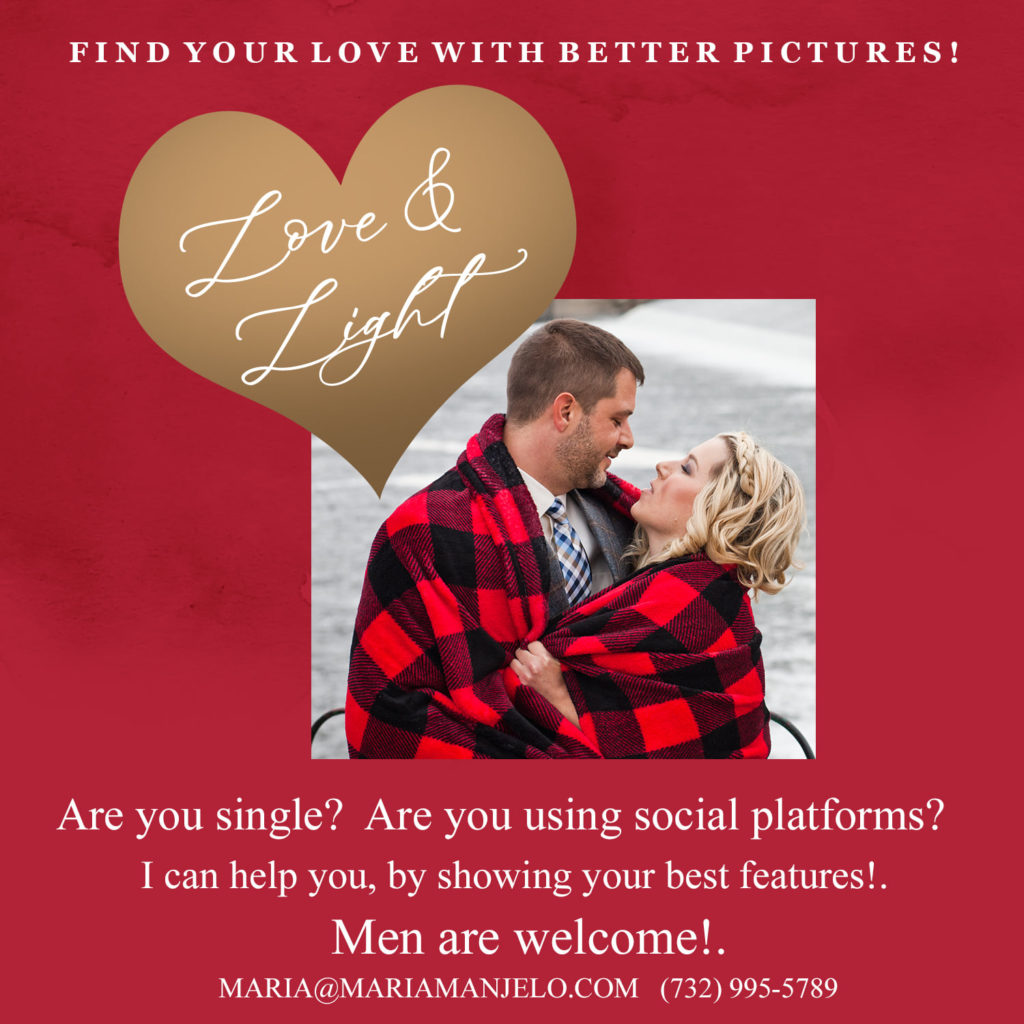 Papillon & Company
Jewelry, chocolates, pottery and more. Papillon & Company has some extra special treats for Valentine's this year! Create a wish list and be sure to get all that you adore!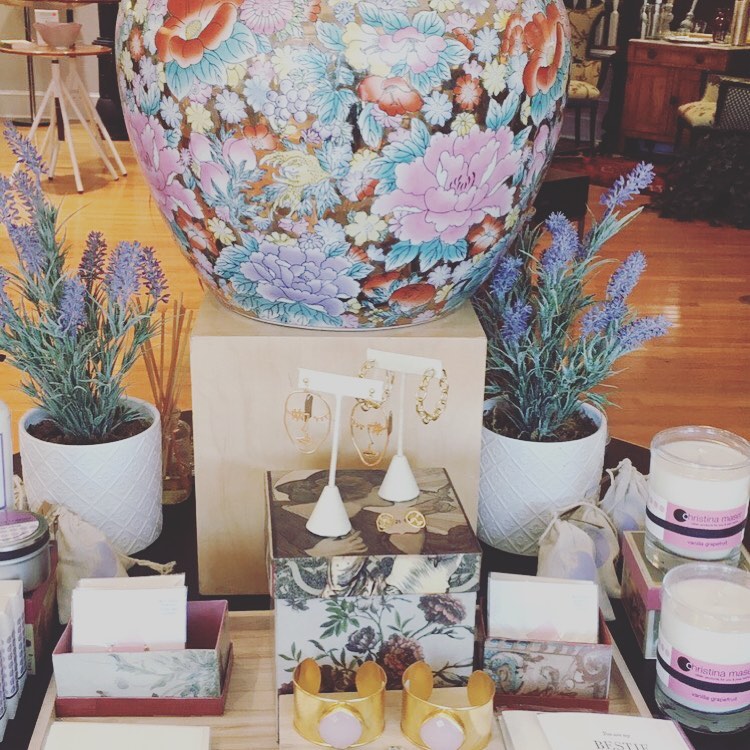 Picture Perfect Studio
Valentine's Day is almost around the corner, so let's get those photos taken!
Stop by Picture Perfect for a special Valentine's backdrop ready for you and your loves!
Specials must be booked between January 24th – 31st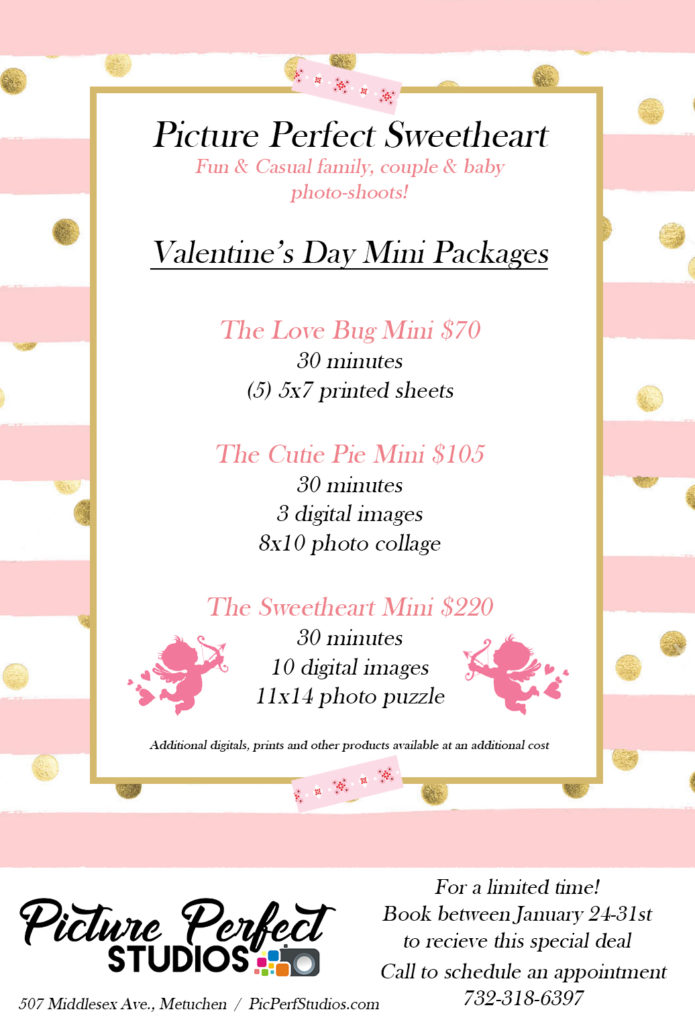 Tiny Town
Book a very special Valentine's themed photo shoot at Tiny Town NJ!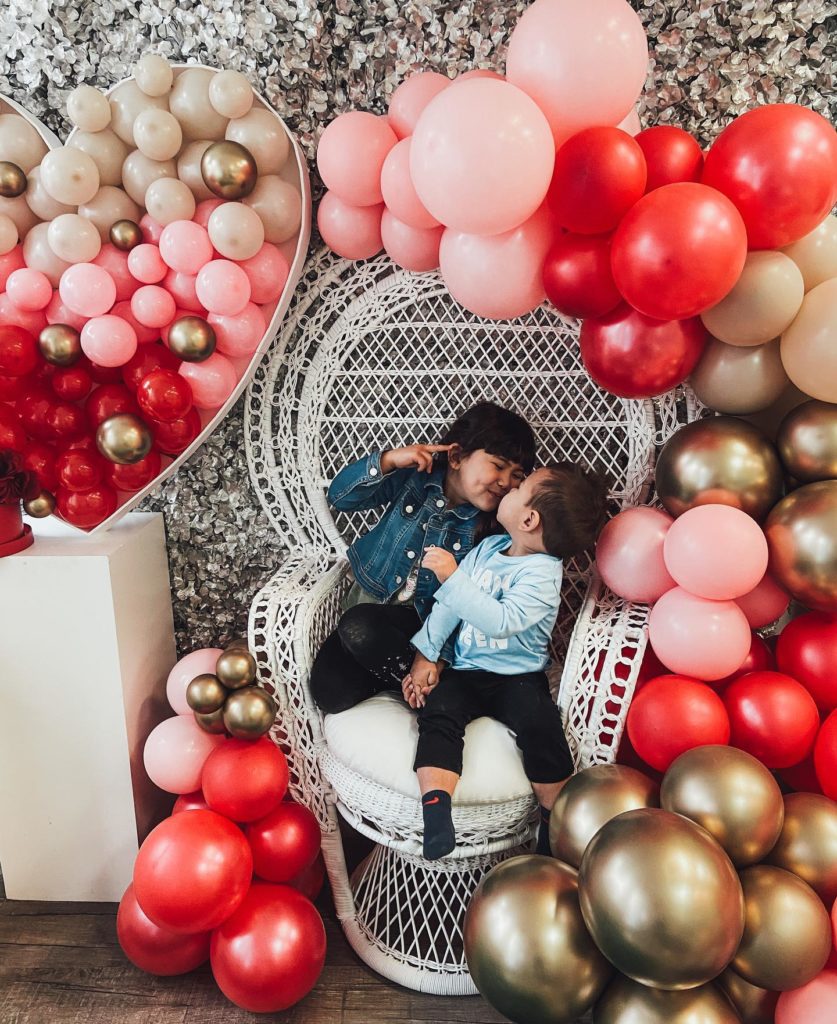 What's the Scoop
Make your Valentines Day extra sweet with our 'Make Your Own Valentines Day Ice Cream Heart' Kit! Choose a personal cake that comes with 2 bags of icing and 2 mini cups of toppings for $8, perfect for one or two. Or the large Ice Cream Heart with 3 bags of icing and 3 cups of toppings for $20, that could serve 4-6 people. Call the store (732) 318-6665 to place your order and pick up will be available 2/12 to 2/14.