Stay at home and shop/order/book online with Downtown Metuchen businesses.
Retail
An exceptional selection of watches and jewelry, personal family service and a warm and inviting experience are what we strive to offer those who come to our stores.
---
---
Food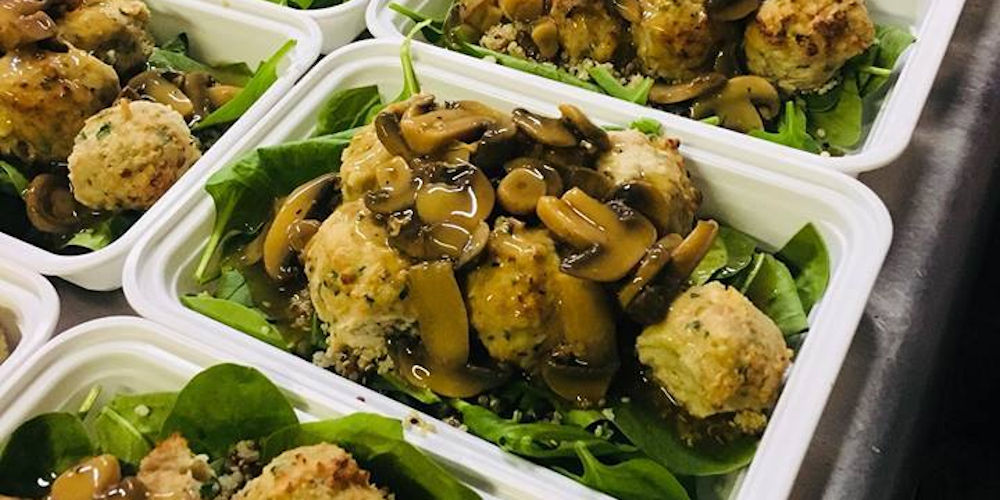 Be My Guest is a healthy meal delivery and catering company.
---
---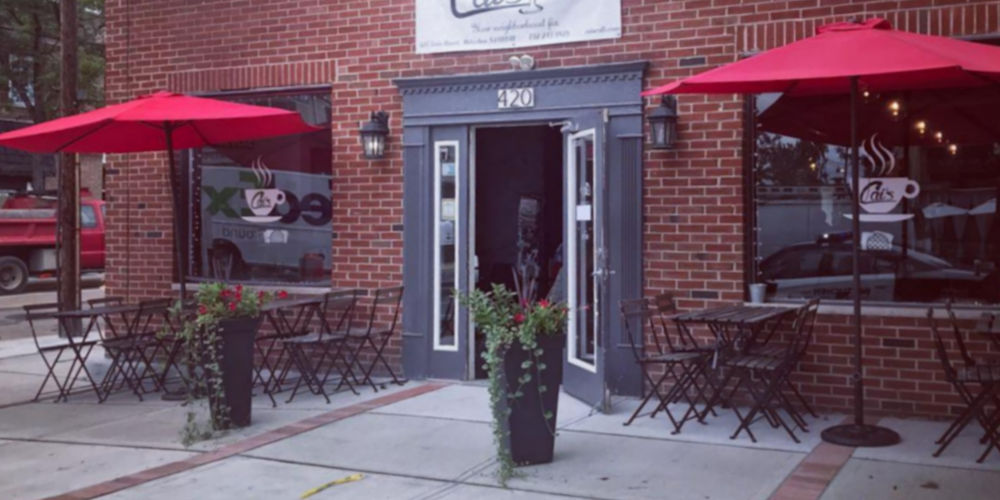 Coffee and wine in downtown Metuchen.
---
---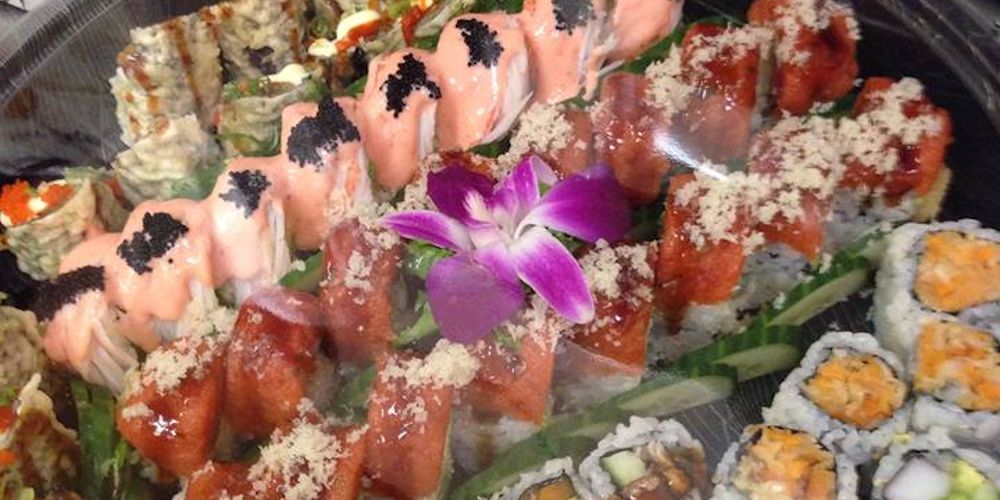 Our restaurant offers a wide array of authentic Japanese, Chinese and Thai Food.
---
---
Nauti Cajun Crab is all about serving up the freshest seafood in a fun atmosphere.
---
---
Japanese teriyaki and sushi.
---
---
Sushi Suzuki serves hearty portions of simple, delicious Japanese food.
---
---
Indian bistro featuring North Indian food.
---
---
Ice cream parlor.
---
---
Classes
At SaKula Yoga Studio, we offer a variety of classes as well as many workshops.
---
---
Pilates, Garuda, & Power Plate personal training and small group studio.
---
---